This approach of
alternative medicine
has been around for thousands of years, and
is used by millions worldwide today. Essential Oils can assist with acute cases like teething in infants, and the common cold, to long term chronic issues.
We eat 5-6 times a
day and choosing the right foods can be
difficult at times.
Holistic nutrition is the modern natural
approach to developing healthy eating habits, while taking the whole person into account.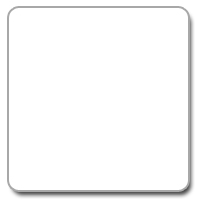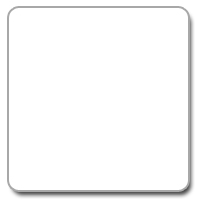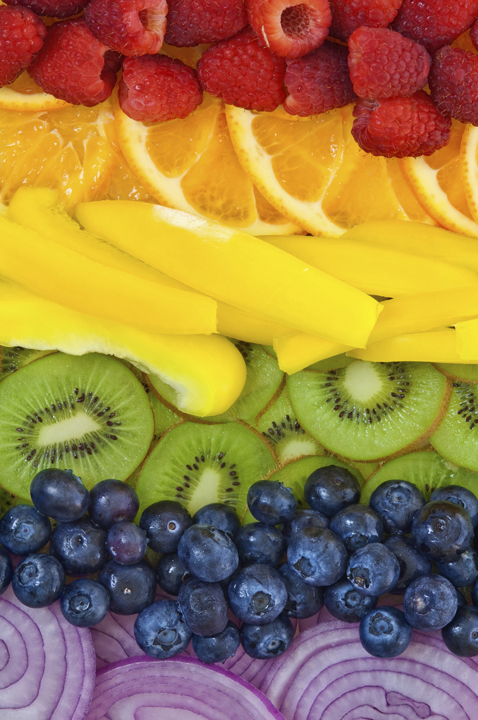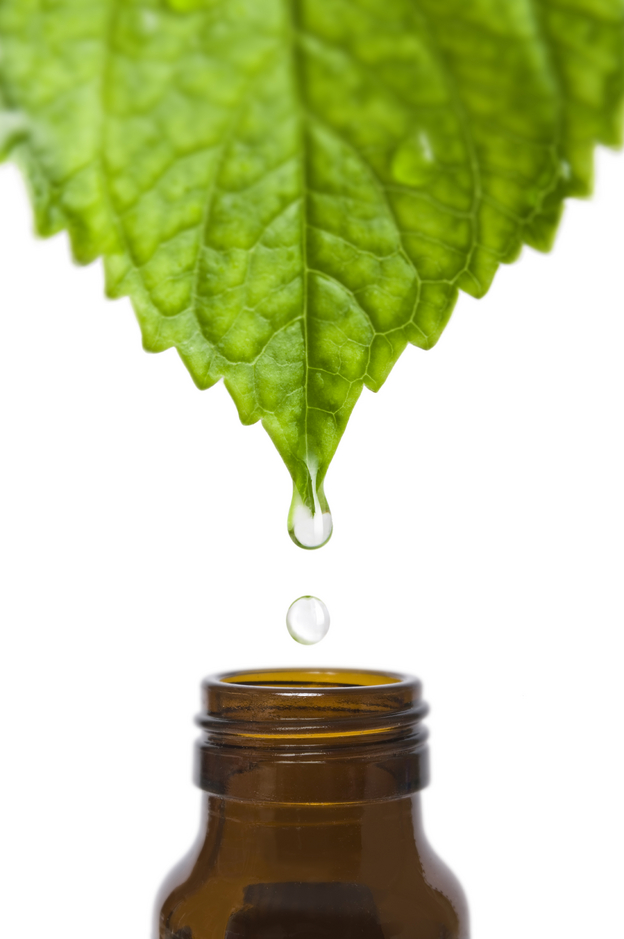 Title. Double Click Here.
Essential Oil Nutritionist
Judith G. Hamid
DSHH

OM

M

ED

RHN